Welcome!
Glad you found your way hereI At TOP-S.E.C.R.E.T. (Sex Ed Community Resource Empowerment Team) we've developed resources that will help you teach others how to raise kids without sexual shame. Take a look at our resources for therapists, clergy, teachers, and medical professionals.
From the experts
Testimonials
How the cheat sheets work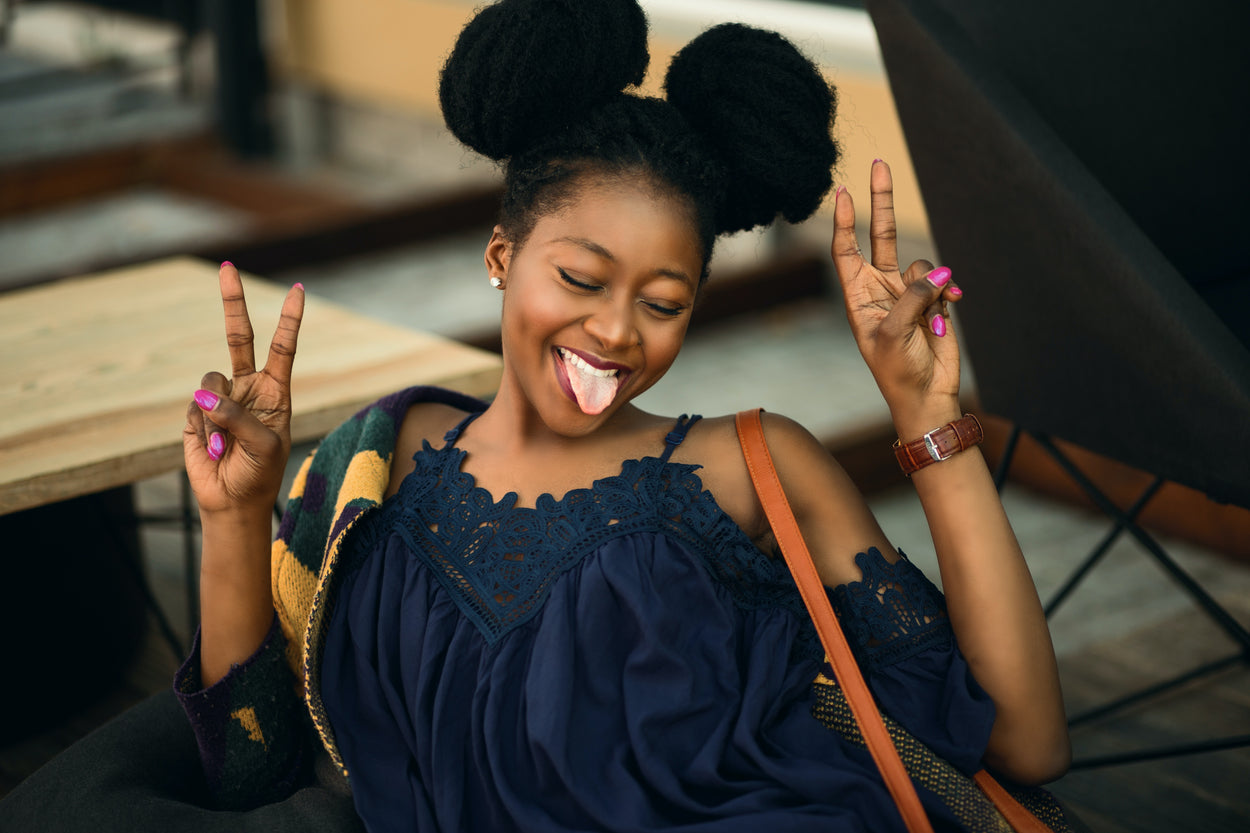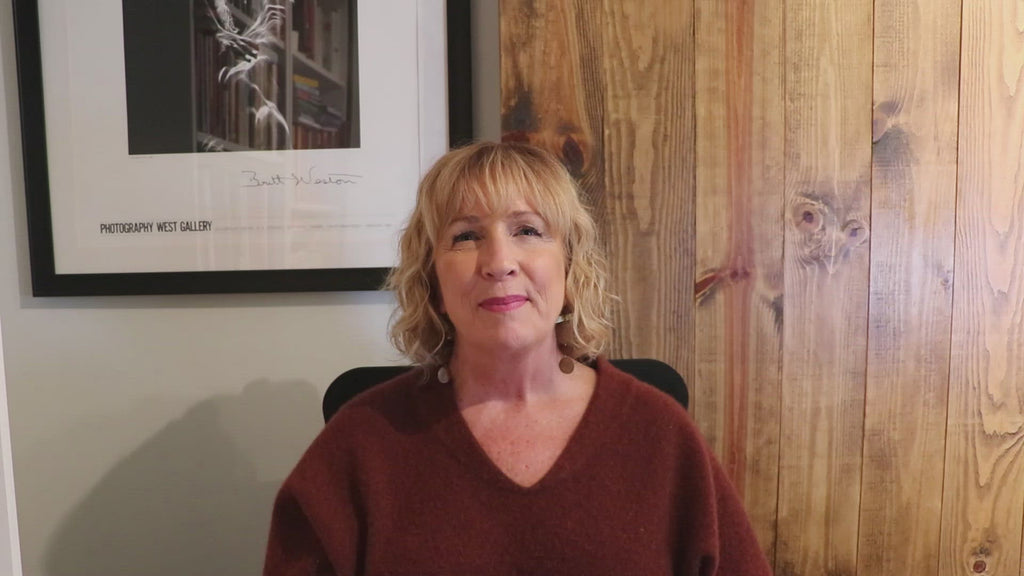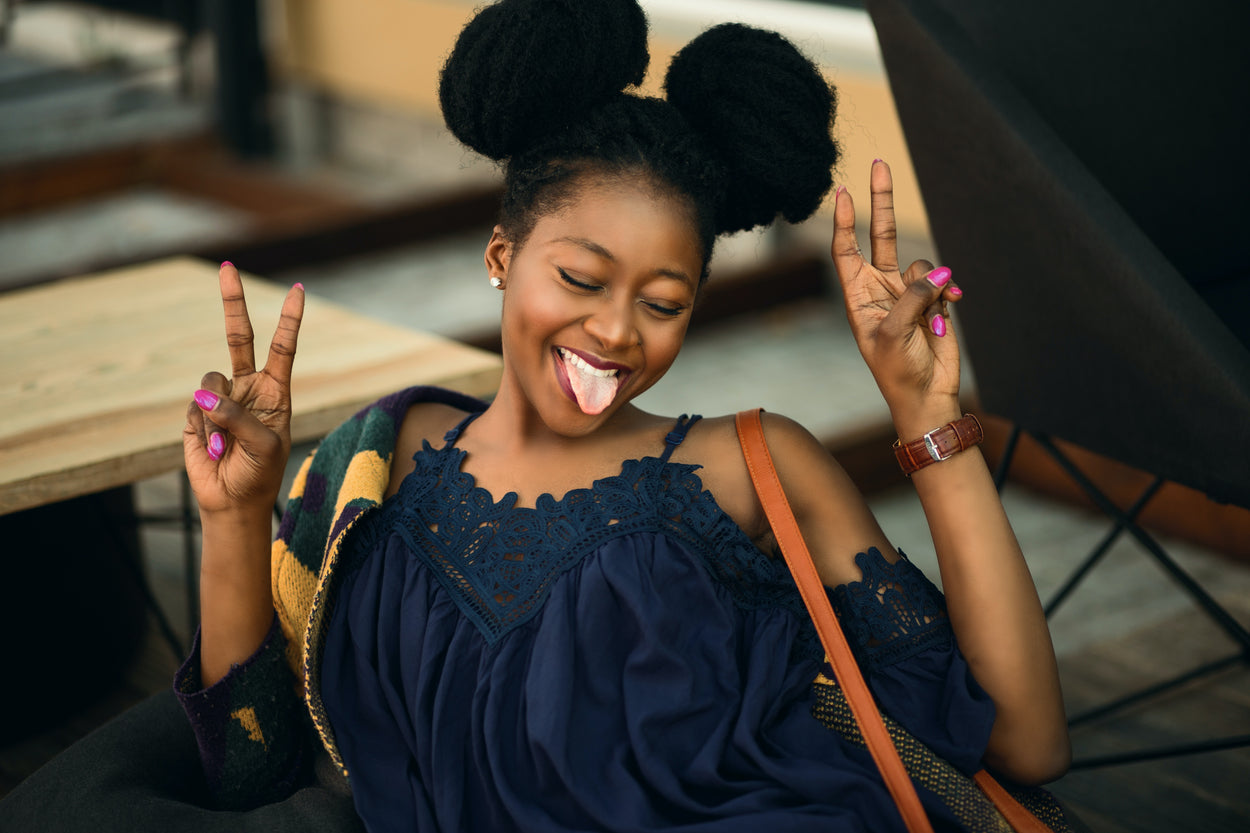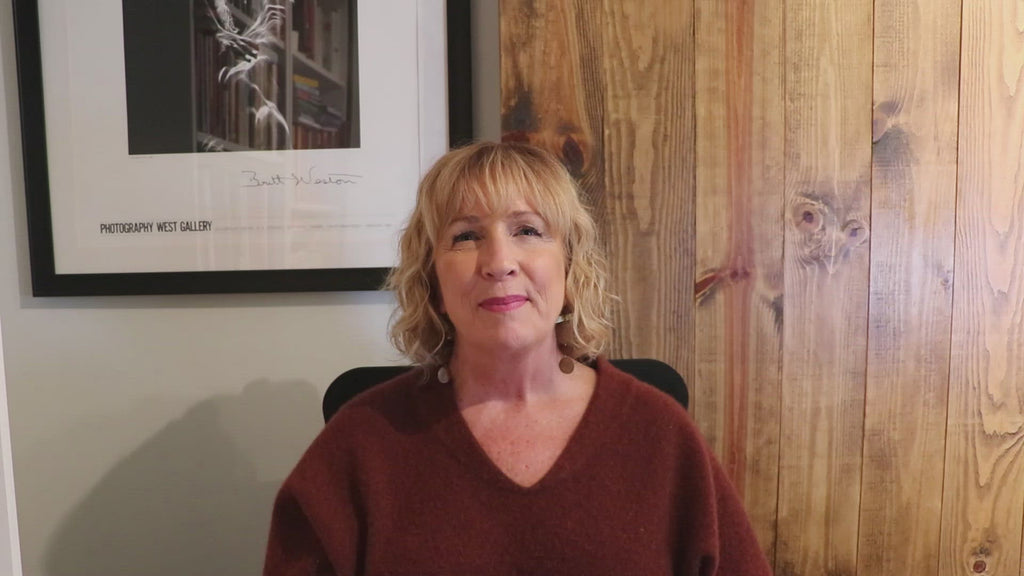 Get ready. Your life(sex) talk just got EASY and FUN with these key resources!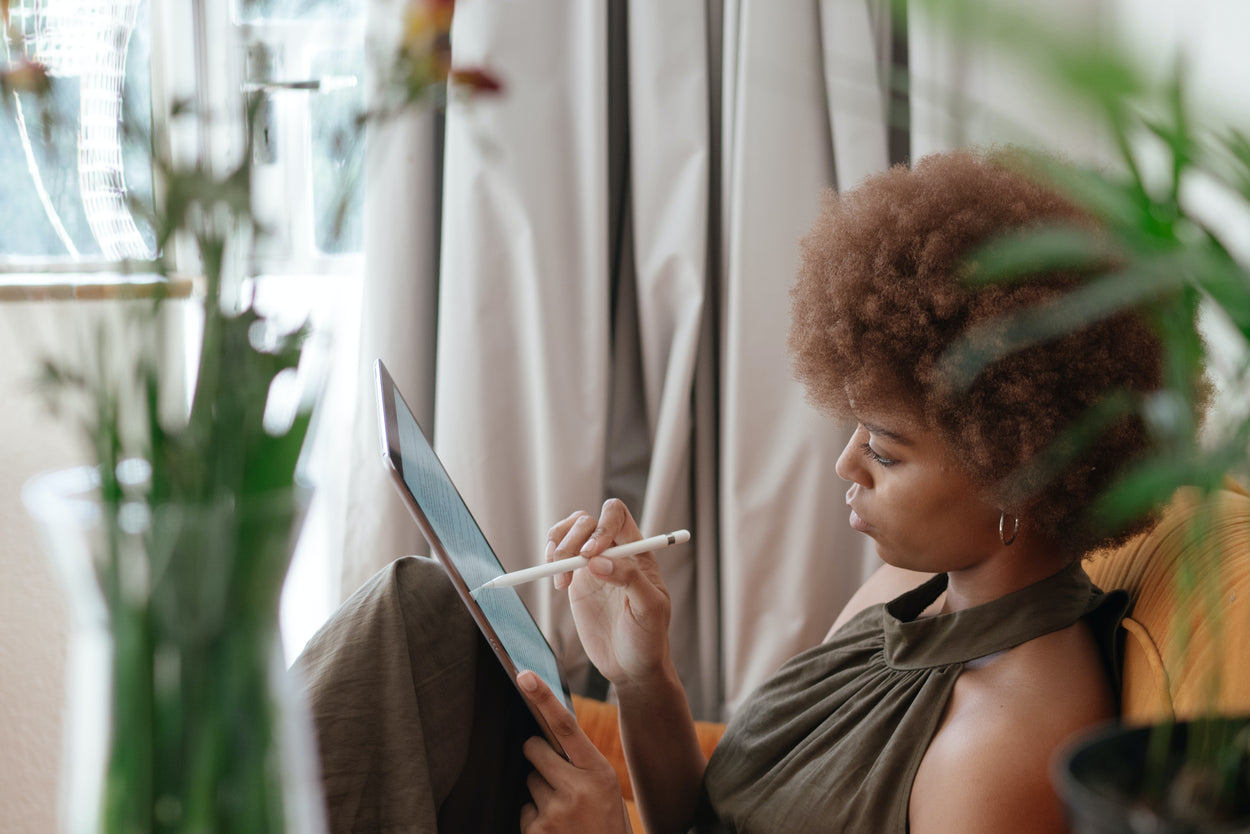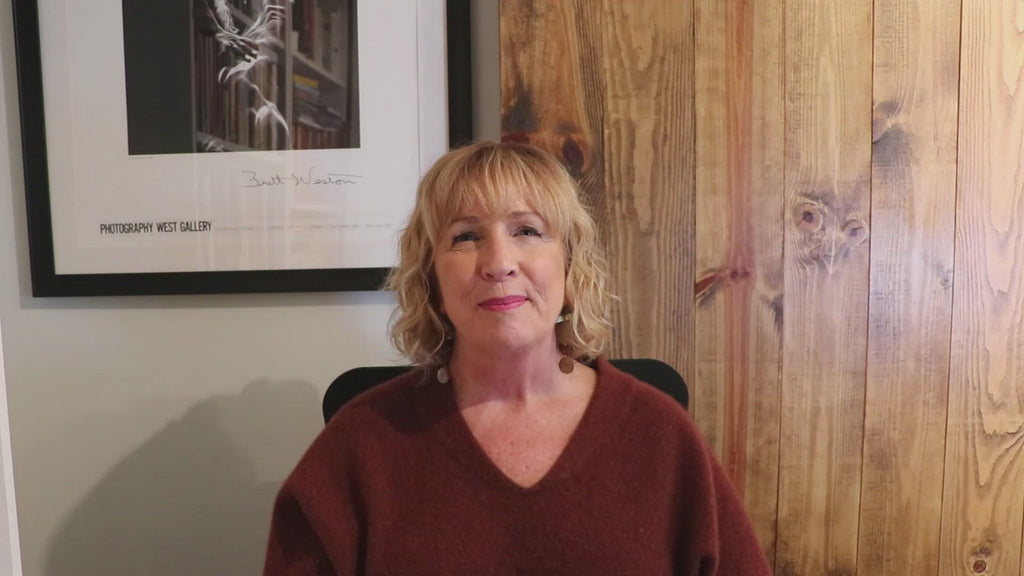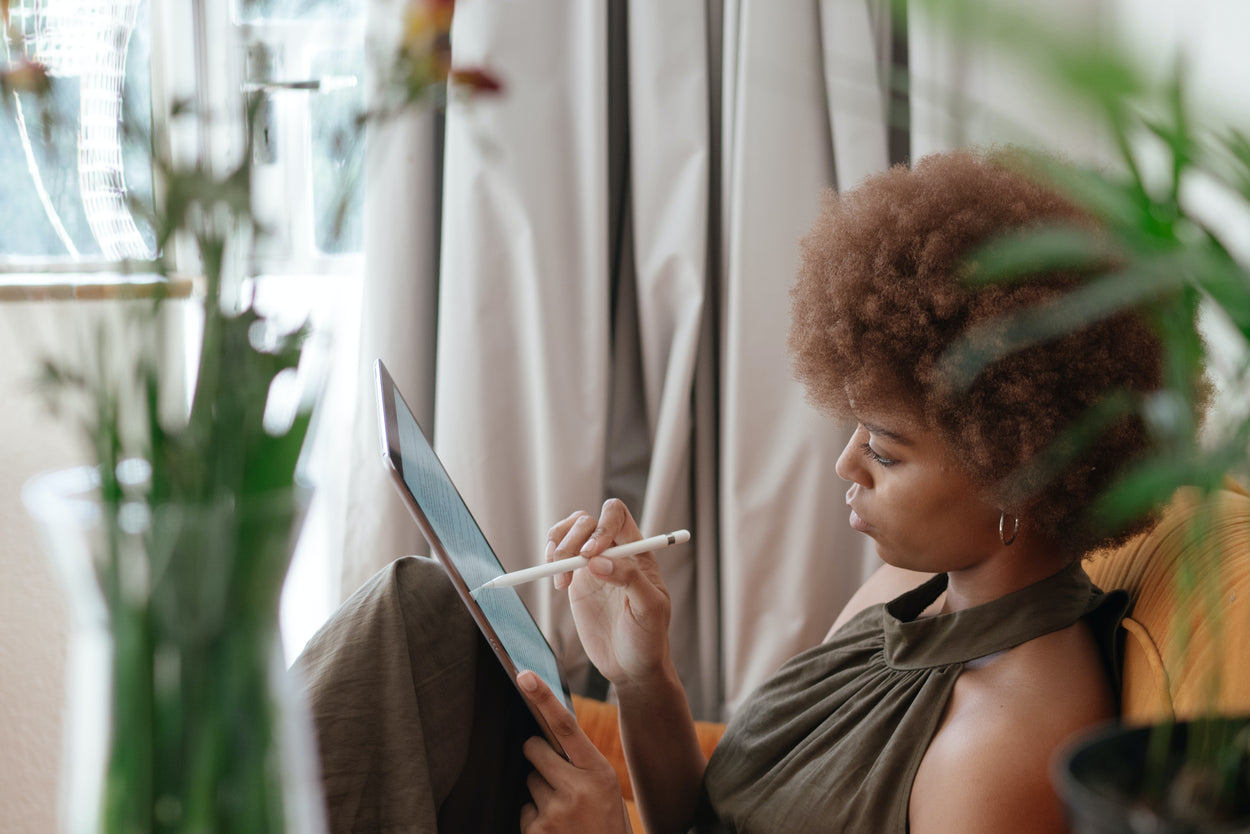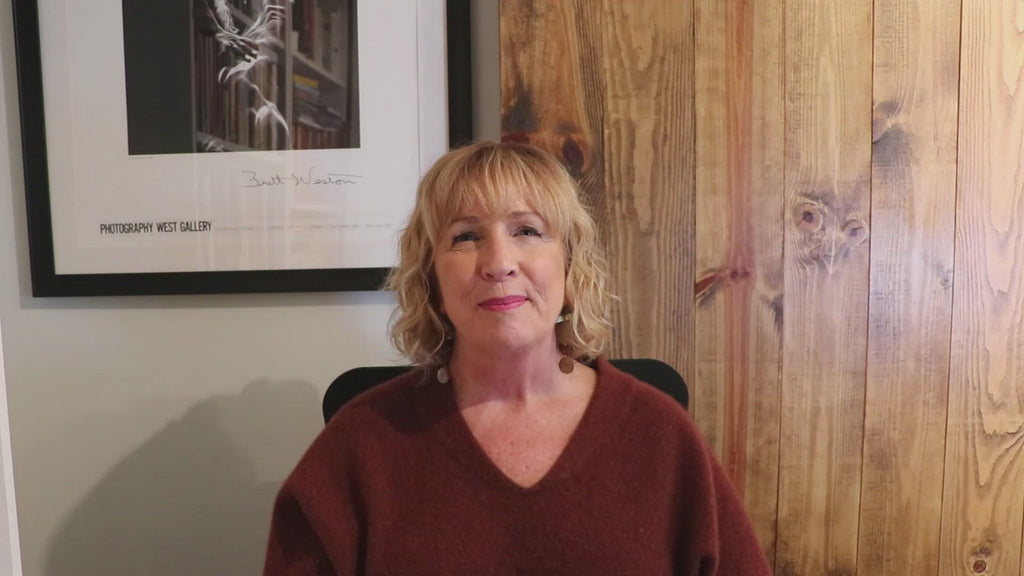 Struggling with helping parents productively talk about healthy sexuality with their kids? Look no further than this complete guide covering every stage of development. Each handout has done all the work for you!
Find what works for you
See the full selection of cheat sheet bundles for educators